NEP 63 GEVLERKT - De Grote Sterfte CD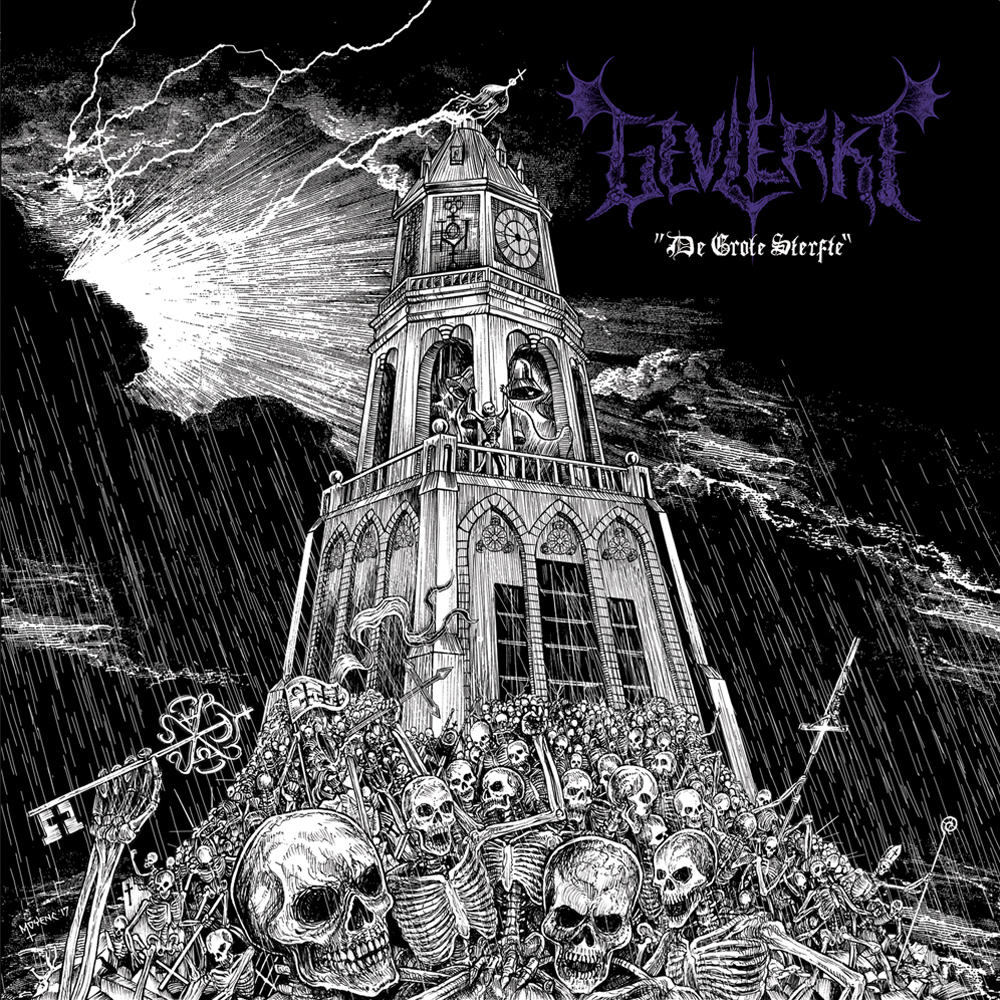 True Black Metal from the Netherlands, reflecting the filthy atmosphere of the lowlands swamps and the spirit of our olden scene, combined with excellent and catchy songwriting. Killer cover by Chris Moyen. Listen here and here!
Very last copies of the LP (sold out!) and tape edition available too.
NEP 58 VAAL - Geesten van de Verlorenen CD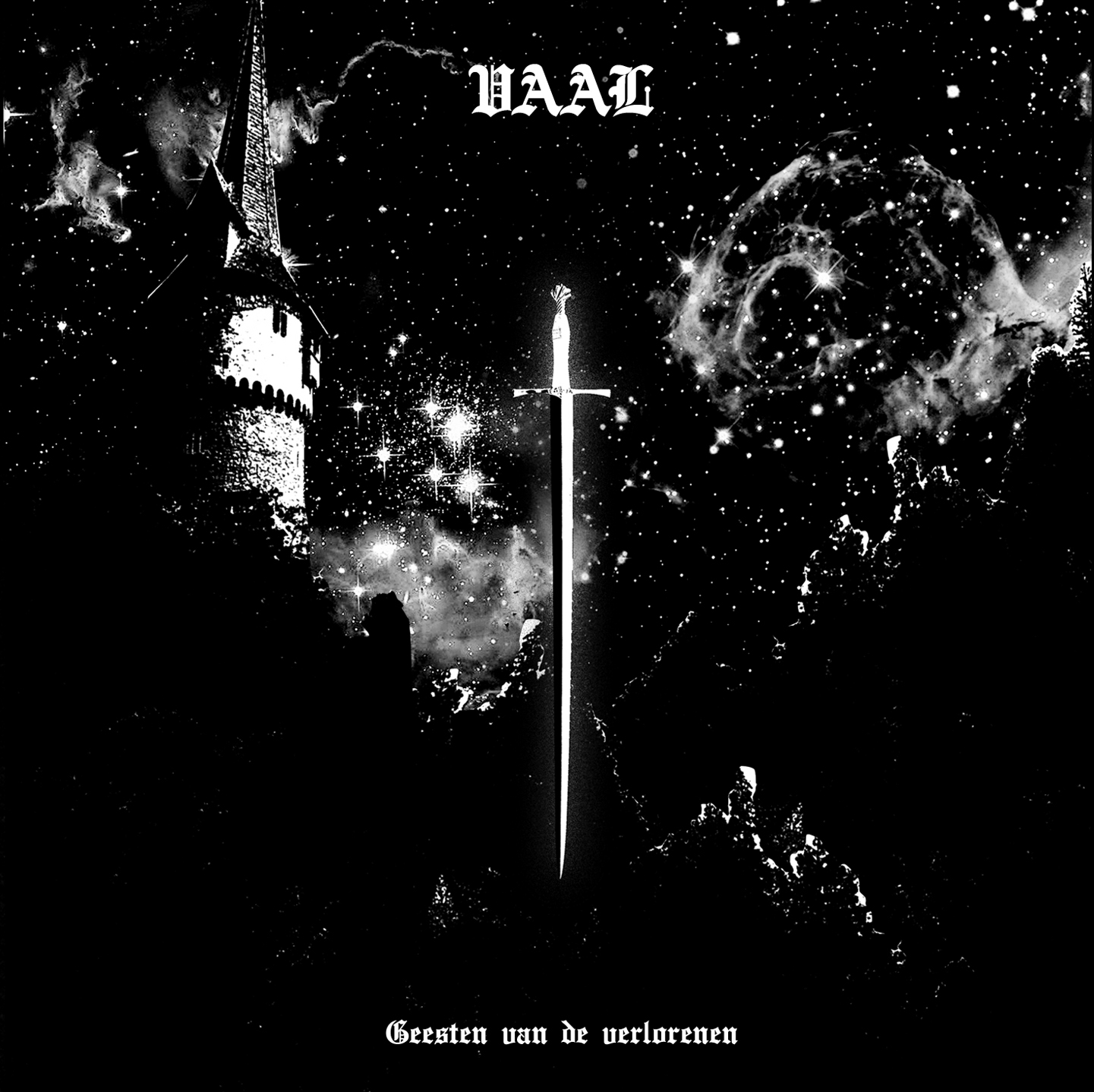 Debut full-length by this Dutch True Black Metal horde, keeping the tradition of hate alive!
https://soundcloud.com/user-543364777-502734419/vaal-de-poorten-van-aaru

NEP 66 HERETIC - Tape Traitors DCD
A monumental double-CD compiling the bands' five demos recorded between 1997 and 2002; plus a bunch of unreleased and rare demo tracks, outtakes and compilation tracks, for a total of 37 tracks / 2+ hours. Listen here!

NEP 65 HERETIC - Devilworshipper CD
CD re-release of the 2003 album (which has been long out of print and hard to find), including no less than 11 (!) bonus tracks - being a completely unreleased demo version of this album. Listen here!

NEP 45 COUNTESS - Into Battle.. CD
The 1996 Live-CD that never saw the light of day back then, finally officially released. Killer professional live recording including all the early-day classics from this Dutch cult horde! Listen here!