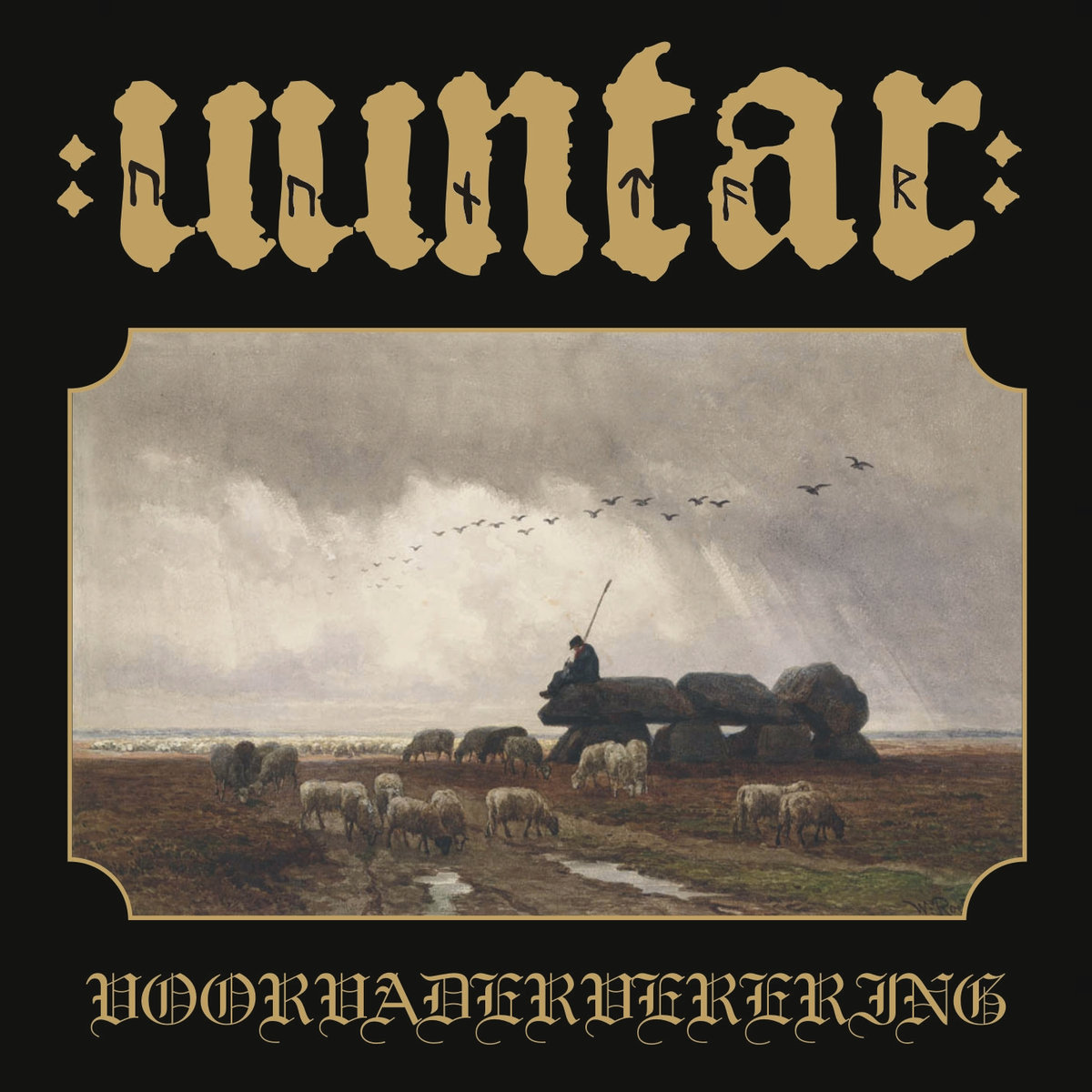 Pagan Black Hateful Metal proudly presented by Herjann and Nortfalke.
Uuntar (ancient Germanic for 'winter') is a humble dedication to warriors and their traditions long gone - both melancholic as wel as honourable. It is a nostalgic retrospect on old values and customes, inparticular focusing around burial rites, dolmens and grave mounds in the north-east of the Netherlands.
LP limited to 250 handnumbered copies. Comes with inlay including all lyrics. Co-released with Heidens Hart.