New Era Productions is a Dutch record label and mail-order distribution for sinister music, with a main focus on Black and Pagan Metal.
Originally founded in 1997 as a tape-label by Sigwyrd (Mordaehoth) he was joined by Wolfram, whose former label Berzerker Records ceased to exist, in 2oo1. As Sigwyrd wanted to focus himself fully on his art, he retreated from the label in 2oo2.
Deeply rooted in the late 90's scene, New Era is a traditional and conservative label: we believe in physical releases as an integral piece of the musicians grim art.
The labels goal is to deliver obscure art to underground fanatics: Limited edition releases serve the selected audience while the preference lies in supporting the national scene and resurrecting old gems in order to keep the legacy alive.
Black Metal is a reflection of the dark side of man: the glorification of the sinister, instead of oppressing it. More than just music, free of mundane boundaries..

New releases
NEP 31 MORDAEHOTH - Limburgian Pagan Madness CD / LP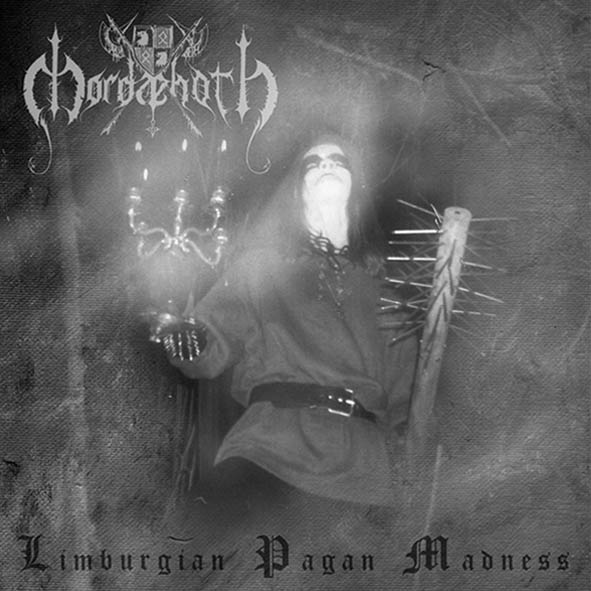 Dutch Pagan Black Metal since '95: The new album shows a cold and harsh return to the roots. Each format comes with different bonus (cover) tracks, hailing the days of old. All bonus tracks are on...
---
NEP 29 COUNTESS - The Gospel of the Horned One CD / LP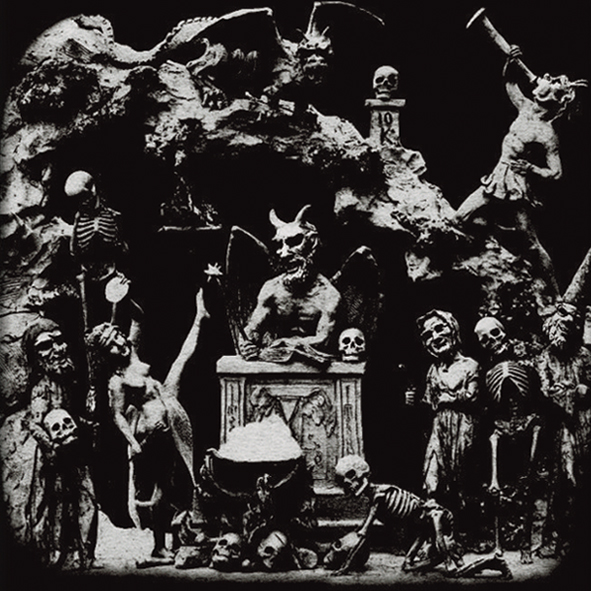 The 1993 debut album re-released. Improved cover, yet as identical as possible layout. No remaster bullshit: The sound remains as rotten as before. CD comes with 2 bonustracks, LP comes with inlay...
---